The Facebook-owned WhatsApp regularly shows its policy of using end-to-end encryption and keeping all the messages, files, pictures private but a report by Forbes states that norms have been violated and Mark Zuckerberg might have lied to the U.S. Senate.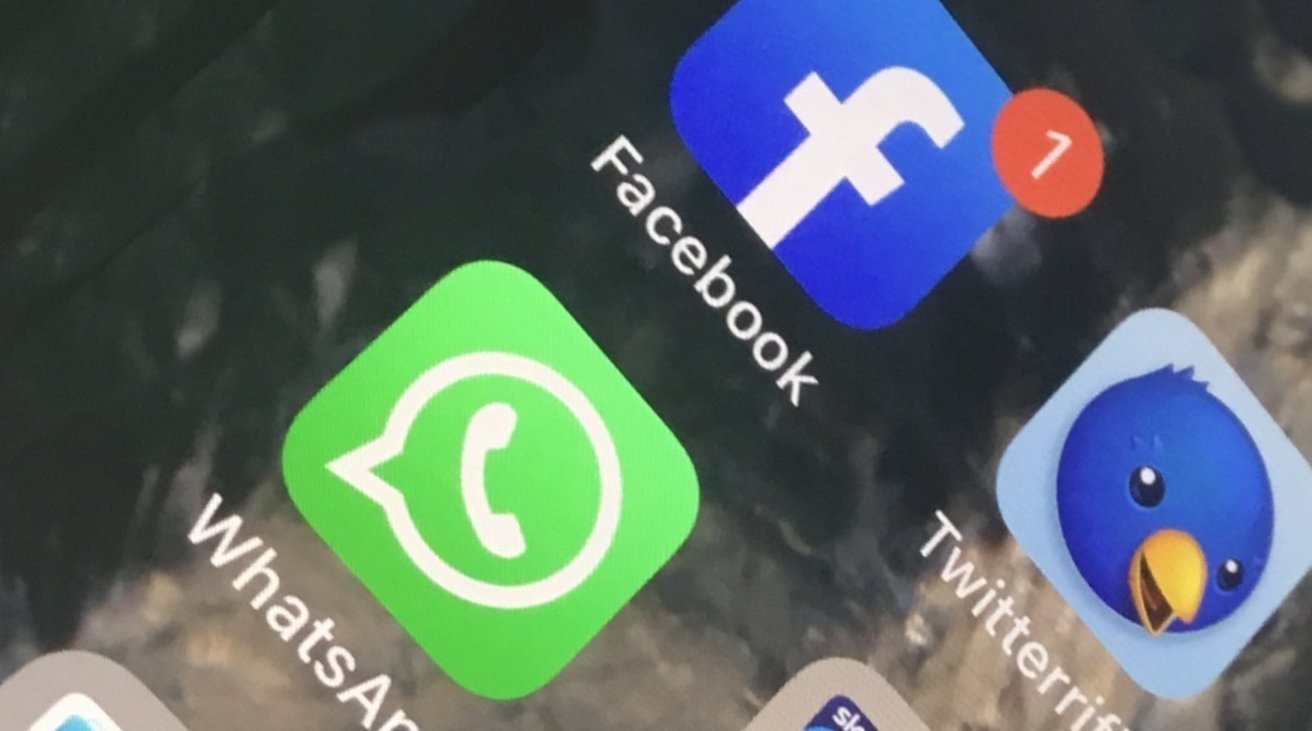 In 2016, WhatsApp announced to use an end-to-end encryption policy covering all its messages and files. This ensures the users of their privacy and security but it all came out as a lie. As per the reports of the new ProPublica, Facebook employs 1000s of people in the offices of Texas, Austin, Texas, and Dublin, Singapore for examining the content of millions of users. For violating the privacy of its users, these thousands of people are employed. This has left the world's largest messaging app far less private than its users expect. It can leak the information at either end of the communication.

If a user reports someone's messages then Facebook can read those messages, which in turn violates its end-to-end encryption. The monitoring company can look at those messages and ban the content or sometimes do simply nothing. Such details are stored by WhatsApp and Facebook despite its privacy policy of end-to-end encryption.
This is not the first time WhatsApp had to deal with such allegations. In 2017, some claimed that there is a way through which Facebook can violate WhatsApp's end-to-end encryption policy by seeing the contents of the messages.